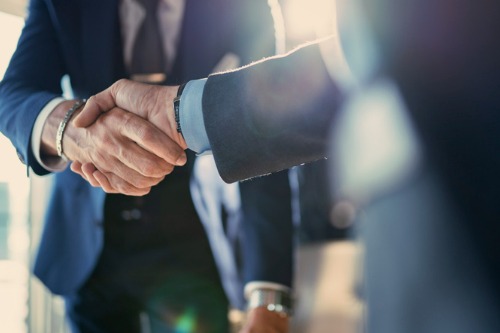 Liberty Company Insurance Brokers enters into partnership with The Perzel Agency
Liberty Company Insurance Brokers (LCIB) has welcomed a new member to its network of insurance brokers – the Philadelphia-based Perzel agency.
Founded over 25 years ago by Mike Perzel, The Perzel Agency specializes in personal lines and small businesses.
"We have always focused on personal lines and small commercial lines, but joining forces with the Liberty family is an ideal solution so that we can use their resources and support our customer community with other lines and services," said Mike, founder and president of the Perzel agency. Perzel. "Our philosophies align well and they offer an opportunity for growth that we could not have achieved on our own. We look forward to the next phase of our journey.
In a statement, LCIB said it was "among the fastest growing private insurance brokers in the United States," providing insurance producers and agency owners with a "unique platform. To serve their customers.
Read more: Liberty Company Insurance Brokers Forms Partnership with Florida Based Darr Schackow Insurance
In May, LCIB formed a similar partnership with insurance agency Darr Schackow Insurance (DSI) based in Gainesville, Florida. DSI has 55 employees and four offices across Florida.
Read more: Liberty Company Insurance Brokers forms a partnership with Caparo Insurance
LCIB also welcomed Caparo Insurance as a member of the agency in November last year. Caparo Insurance in Conshohocken, PA was LCIB's first agency partnership in the northeast region of the United States.