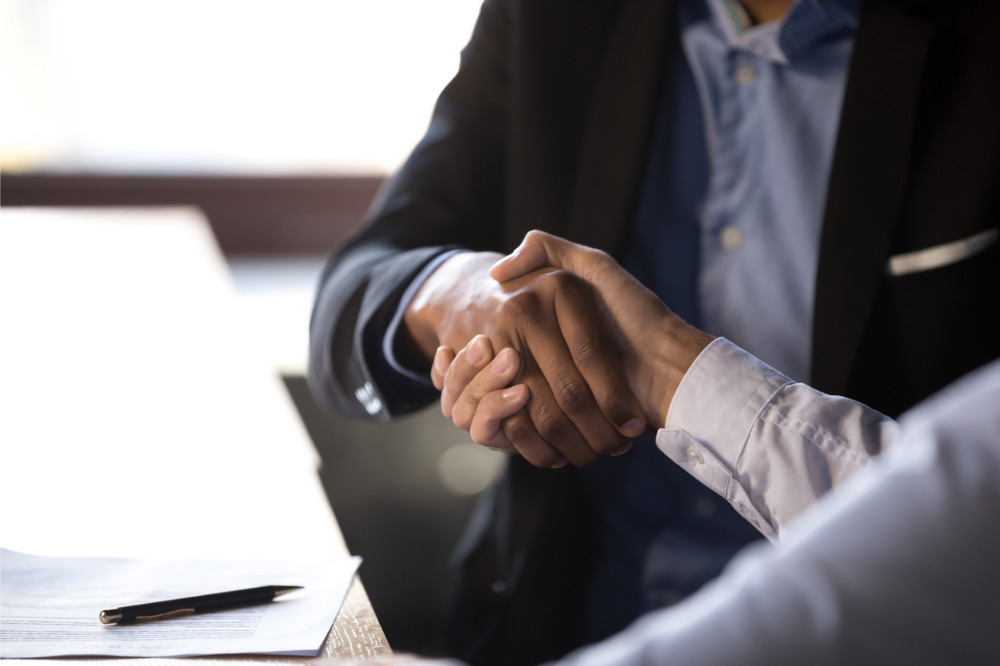 StoneRidge Insurance Brokers enters into partnership with BSMW
StoneRidge Insurance Brokers (SIB) – a full service insurance broker and managing general agent (MGA) – has entered into a partnership agreement with Barber, Stewart, McVittie & Wallace Insurance Brokers (BSMW).
Founded in 1880, BSMW has offices in Kingston and Markham, Ontario. The company has a history of providing quality services and innovative insurance products to businesses, group associations and individuals.
As part of this partnership, StoneRidge's new retail offices will continue to be led by BSMW President and CEO Gerrit Zwaal.
"Being part of the StoneRidge family will give us access to additional markets, products and resources as we continue to provide exceptional levels of service and risk management to our customers," Zwaal commented of the partnership.
"We are delighted to partner with Gerrit and the rest of the BSMW team," said SIB President and CEO Ted Puccini. "The partnership with BSMW further strengthens our position in the GTA and establishes a presence in the Markham area."
StoneRidge said BSMW was its fifth investment since partnering with US private equity firm CIVC Partners, LP in November 2019. The MGA also revealed in a statement that it has signed six letters of intent to partner. to six other brokerage firms – the partnerships are expected to close in the coming months. The additional partnerships will further expand StoneRidge's presence in Ontario.